Local Food Economies and Urban Foraging with Wyrd Flora
Join Wyrd Flora for this urban walk with a difference.
Join Wyrd Flora on an urban walk where you'll discover plants that grow between the cracks, their names and their uses in the wider ecosystem as well as how they were used, and still are used, in traditional plant crafting.
The second part of the day will be followed by a group discussion back at the Community Kitchen where we will have a herbal tea blend and light snacks provided from Bennison's Farm.
The session will end at the Common Ground Community Kitchen and Cafe at the Minories in the town centre.
This event is presented as part of wildcrafting, a programme of free skill sharing walks, workshops, and events by Wyrd Flora about gathering and processing natural materials.
Learn to observe, journal, gather and process plants and other organic materials from the natural world.
Supported by the Essex County Council Arts and Cultural Fund.
Event details
Explore Essex
Search our parks and places to plan your perfect day out
Need to know
Explorer Pass
Save money with your Explorer Pass

Our annual Explore Essex Pass will give you and your family the freedom to explore some of the incredible places and green spaces that Essex has to offer, as many times as you like throughout the year, with free parking at seven country parks, 2 or 1 on Sky Ropes, priority booking on specific events, and 10% discounts at many cafes and visitor centres.
Related events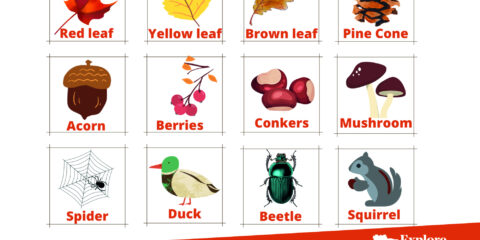 Autumn has arrived and the parks are brimming with colour. See how many of these seasonal sights you can spot on your next trip to an Essex Country Park.
Dates:

September 21 - December 31, 2023

Times:

9:00am - 4:00pm
For the whole family
Price:
Enjoy this walking trail as you explore The Deepenings.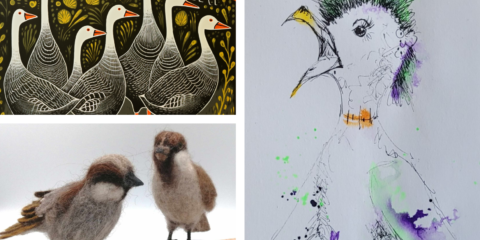 'Essex Birds' is an exhibition of work by all female, or female identifying Essex based artists, curated by Jane Stewart.
Dates:

November 4 - December 17, 2023

Venue:

Jaywick Martello Tower

Times:

10:00am - 4:00pm
For the whole family
Price: Free