ERO Presents: Romans, Saxons and Princely Burials
Join us on the Saturday 28 May to learn more about the landscape of Essex as the Saxons knew it.
This series of talks will explore various aspects of the landscape of Essex in the 'Saxon period', and in particular how it was divided-up into a series of small districts or 'early folk territories'.
The East Saxons are known to us in various ways: our county of Essex is named after them, the 'Prittlewell Prince' must have been a member of their royal family, and the evocative chapel of St Peter-on-the-Wall is one of the earliest Saxon buildings to have survived in the whole of England. Both documentary sources and archaeology tell us something of the political and religious history of the East Saxons, but until recently we knew far less about the wider rural landscape.
Find out more here: Essex Record Office
Event details
Explore Essex
Search our parks and places to plan your perfect day out
Need to know
Explorer Pass
Save money with your Explorer Pass

Our annual Explore Essex Pass will give you and your family the freedom to explore some of the incredible places and green spaces that Essex has to offer, as many times as you like throughout the year, with free parking at seven country parks, 2 or 1 on Sky Ropes, priority booking on specific events, and 10% discounts at many cafes and visitor centres.
Related events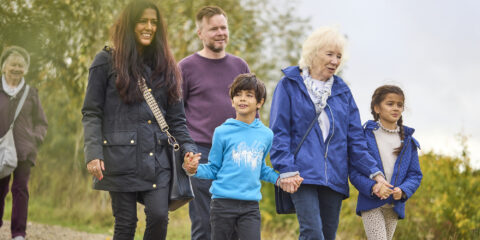 23 ideas to kick start 2023 from walks to birdwatching, kid's play to family history, there's something for everyone.
Dates:

January 1 - April 30, 2023

Times:

8:00am - 7:00pm
For the whole family
Price: Mostly free - see feature for more information
Join us for woodland play sessions, aimed at the under-5's. Activities include forest crafts and building dens.
Dates:

February 6, 2023
February 27, 2023
March 27, 2023
April 17, 2023
May 22, 2023
(continued …)

Venue:

Danbury Country Park

Times:

10:00am - 12:00pm
For under 5s
Price: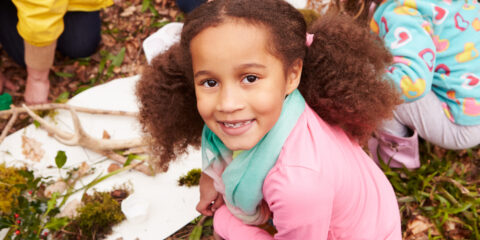 Aimed at home educated children, this series of six sessions at Danbury Country Park includes nature activities, forest crafts, imagination, physical play and building things.
Dates:

February 6, 2023
February 27, 2023
March 27, 2023
April 17, 2023
May 22, 2023
(continued …)

Venue:

Danbury Country Park

Times:

12:30pm - 2:30pm
Primary School aged children
Price: