Applause Rural Touring: Suthering
Suthering combines the musical talents of Julu Irvine and Heg Brignall. A couple in life and in music with an unusual and fresh approach to folk.
Julu and Heg are true storytellers who champion female characters, creating new narratives for women and unearthing the female heroines of folk.
A concert of powerful songs, weaving stories with crisp vocal harmonies to create an experience filled with beautiful, empowering, pure sound.

What sets them apart is their wonderful chemistry and charisma on stage, natural humour and two beautifully matched voices. With an unusual mix of cascading, dramatic piano; intricate, fingerstyle guitar; flute, whistles and harmonium, Julu and Heg bring an exciting take on folk storytelling with their evocative and distinctive sound.

Suthering released their debut album, 'If We Turn Away', which explores themes of community, connection, environment and conscience is very much a reflection of the times we are living in and has been influenced by the duo's experiences during the pandemic. Each song is carefully crafted and arranged, telling tales of struggle and triumph against all odds; from both their own lives and from stories they have found.

Supported by the Essex County Council Arts and Cultural Fund.
Event details
Explore Essex
Search our parks and places to plan your perfect day out
Need to know
Explorer Pass
Save money with your Explorer Pass

Our annual Explore Essex Pass will give you and your family the freedom to explore some of the incredible places and green spaces that Essex has to offer, as many times as you like throughout the year, with free parking at seven country parks, 2 or 1 on Sky Ropes, priority booking on specific events, and 10% discounts at many cafes and visitor centres.
Related events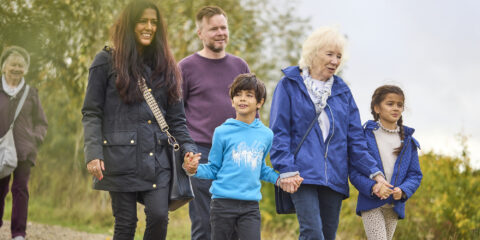 23 ideas to kick start 2023 from walks to birdwatching, kid's play to family history, there's something for everyone.
Dates:

January 1 - April 30, 2023

Times:

8:00am - 7:00pm
For the whole family
Price: Mostly free - see feature for more information
Join us for woodland play sessions, aimed at the under-5's. Activities include forest crafts and building dens.
Dates:

February 6, 2023
February 27, 2023
March 27, 2023
April 17, 2023
May 22, 2023
(continued …)

Venue:

Danbury Country Park

Times:

10:00am - 12:00pm
For under 5s
Price: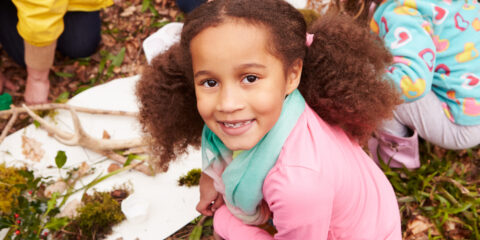 Aimed at home educated children, this series of six sessions at Danbury Country Park includes nature activities, forest crafts, imagination, physical play and building things.
Dates:

February 6, 2023
February 27, 2023
March 27, 2023
April 17, 2023
May 22, 2023
(continued …)

Venue:

Danbury Country Park

Times:

12:30pm - 2:30pm
Primary School aged children
Price: