Creative Essex - Virtual Event
The Explore Essex team are pleased to bring you Creative Essex – a month-long celebration of all things creative from 'make it at home' to 'meet the makers' (some of whom would have been at our Cressing Art & Craft Fair that was due to take place later this month). We'll even have a virtual gallery featuring some of the very best work from Essex artists.

Each week we will be releasing different activities, information and opportunities for you to get involved in for both adults and children alike. These are also all on our website for you to access at any time.

Get creative at home with crafts brought to you by our Explore Essex Events Team: https://www.explore-essex.com/creative-essex

Join in our crafts activities, then photograph and share them with us @exploressex @visitparks @cressingtemplebarns

Meet the makers - A range of Essex based crafters sharing a bit about them and their work: https://www.explore-essex.com/creative-essex-crafters

Our friends at Adult Community Learning have just launched a wide variety of courses and short tutorials online so that you can 'Keep Learning' from the safety of your home. Activities include: an Italian lesson, arts & crafts, book club, British Sign Language basics, and how to create French braids. Anything that helps us maintain a healthy routine right now is beneficial, helping us stay active, mentally and physically, so why not give them a go?
Follow ACL on Facebook, Twitter and Instagram or https://aclessex.com/keeplearning-activities/

Finally we are excited to share 'Essex Summer of Art Trails Go Virtual'. Our very own virtual gallery pages will showcase some brilliant artists from across our great county.

View beautiful, thought-inspiring artwork from your sofa!

Keep your eyes peeled on our website and socials as we offer weekly things to explore – and be sure to like, connect and share!

#CreativeEssex #CreativeMay #SummerofArt #CressingArtFair
Event details
Explore Essex
Search our parks and places to plan your perfect day out
Need to know
Explorer Pass
Save money with your Explorer Pass

Our annual Explore Essex Pass will give you and your family the freedom to explore some of the incredible places and green spaces that Essex has to offer, as many times as you like throughout the year, with free parking at seven country parks, 2 or 1 on Sky Ropes, priority booking on specific events, and 10% discounts at many cafes and visitor centres.
Related events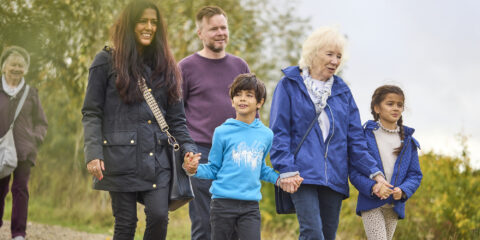 23 ideas to kick start 2023 from walks to birdwatching, kid's play to family history, there's something for everyone.
Dates:

January 1 - April 30, 2023

Times:

8:00am - 7:00pm
For the whole family
Price: Mostly free - see feature for more information
Join us for woodland play sessions, aimed at the under-5's. Activities include forest crafts and building dens.
Dates:

February 6, 2023
February 27, 2023
March 27, 2023
April 17, 2023
May 22, 2023
(continued …)

Venue:

Danbury Country Park

Times:

10:00am - 12:00pm
For under 5s
Price: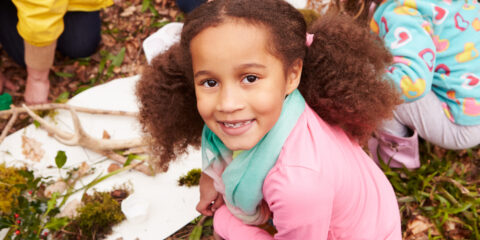 Aimed at home educated children, this series of six sessions at Danbury Country Park includes nature activities, forest crafts, imagination, physical play and building things.
Dates:

February 6, 2023
February 27, 2023
March 27, 2023
April 17, 2023
May 22, 2023
(continued …)

Venue:

Danbury Country Park

Times:

12:30pm - 2:30pm
Primary School aged children
Price: